The restoration of the 100-year-old Australian Bungalow is the first project funded by The Melita Foundation. The bungalow was constructed as a building model so as to prepare Maltese emigrants in the early 20th century for their new life in Australia.  The idea was to dismantle and rebuild the bungalow so as to teach eventual migrants how to construct a home in timber.
The Melita Foundation, which focuses on the development of digital skills and creativity in Malta and the conservation of Malta's heritage and environment, will be supporting the funding of the relocation and restoration of The Australian Bungalow by Din l-Art Ħelwa and its painstaking work to save this former training centre which is unique in Malta.  .
"In today's world preparing young people for the future requires the development of digital skills, but 100 years ago, preparing for a future in a different continent required knowing how to build timber homes. Those Maltese who moved to Australia would have found this skill very useful. The idea of upskilling and preparing for whatever the future holds is universal and timeless wisdom, and when this is done in a way that safeguards our heritage and environment, it fits perfectly with The Melita Foundation's core philosophy" explained Mireille Muscat, Melita Foundation board member.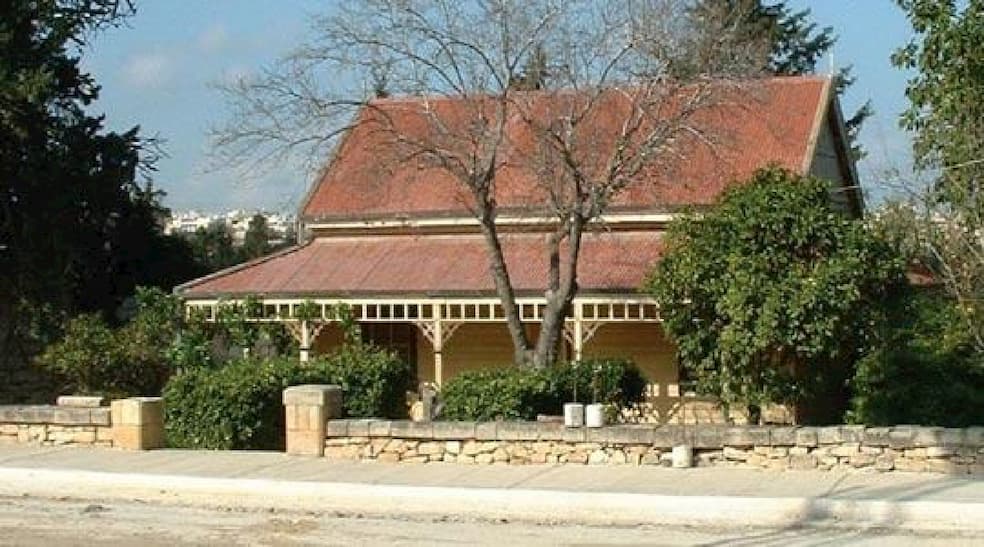 The Australian Bungalow is the only surviving example of similar units sent to Europe.  According to Dr. Ray Bondin, a renowned expert on World Heritage, it has potential for a transboundary nomination with Australia because it is a piece of Australian heritage in Malta.
The Melita Foundation will be funding the Australian Bungalow's relocation and restoration phased over a three-year period between 2020 and 2022.